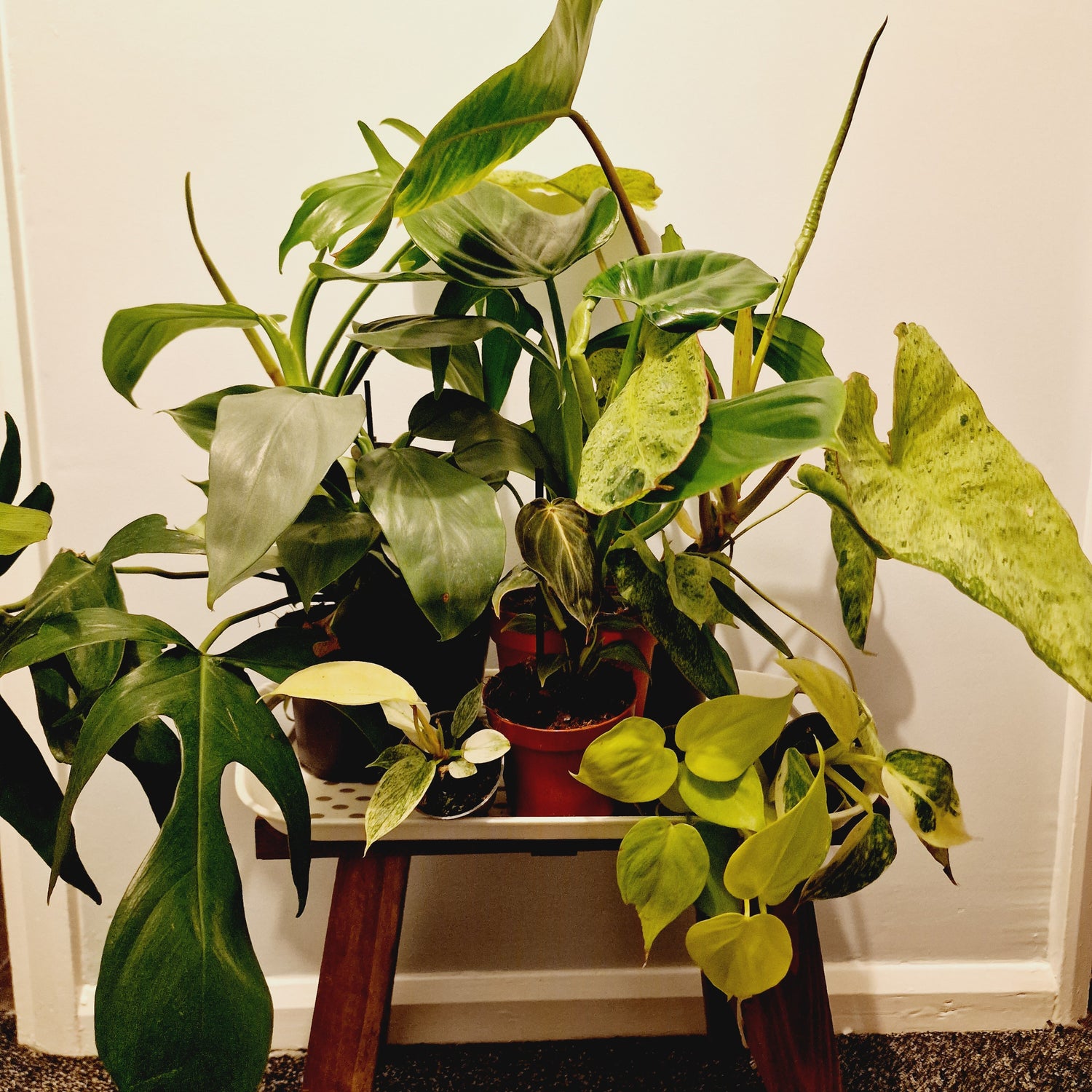 It's 'Waffle' time!! Win yourself a Philodendron Bundle for Your Collection!
This week we have Bumper Bundle of plants for you to win.
Entries are only £1.50 each, for a limited time you can get FREE tickets with bundle buys.
Ends Monday 26th of November or when the 200th ticket is sold, so don't delay....
Win by clicking on the link below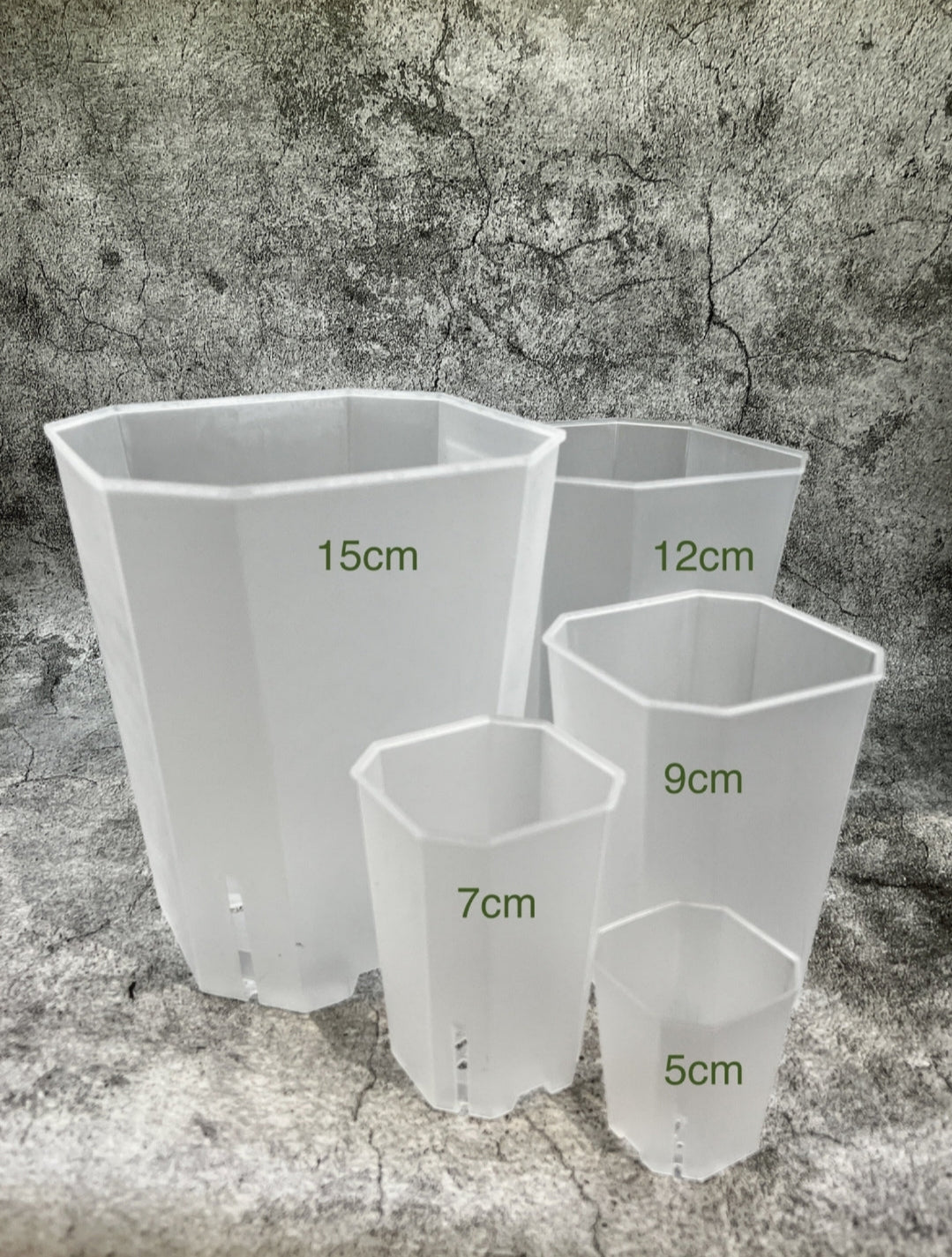 Aroid Tower Pots at a low, low price
Get your Clear Plastic Tower pots in all combinations of sizes from 50p each.
Shop here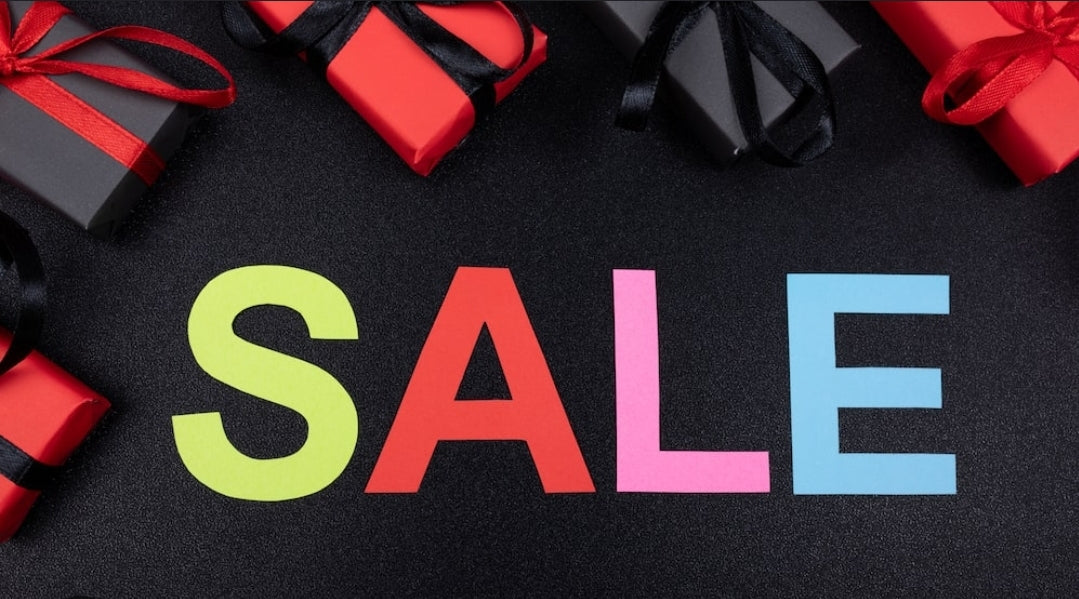 Join me every Friday on our Facebook Group 'Chop n Grow Friends' for our weekly sale with a difference, where first to claim gets the plant!
Be there 7.30pm sharp to not miss out.
Click here to join
Plants that make you go WOW!
Firstly and available now we have Philodendron Jungle Fever, then the Philodendron Red Moon and finally the Pachira Aquatica also know as the Money Tree, though this one has such beautiful variegation and will be available hopefully early September.